Experiences selection in Barcelona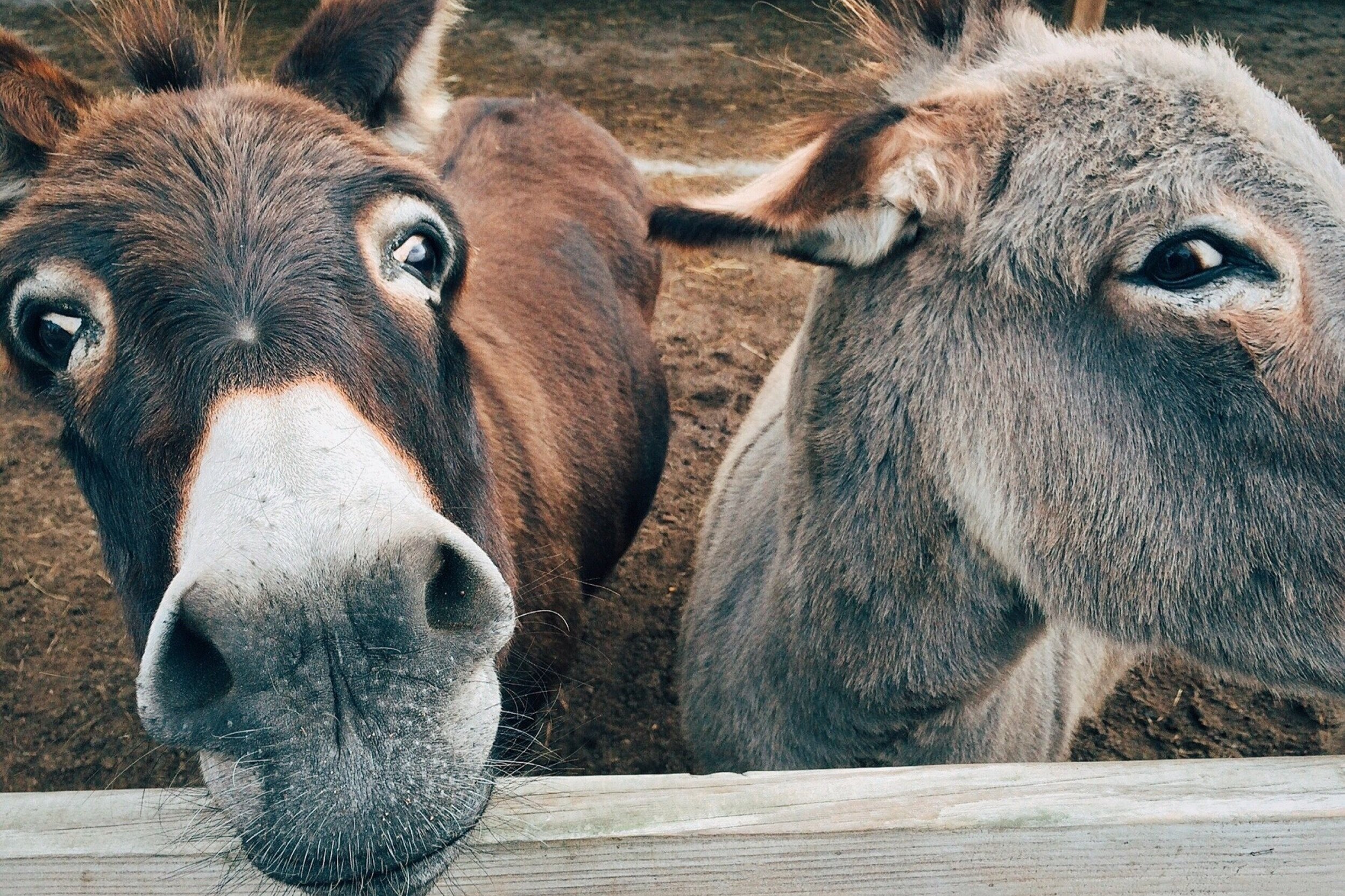 ANIMALS / ACTIVITIES WITH DOGS
Experiences selection with animals: activities with dogs or in local farms
The best experiences selection to discover catalan festivals and traditions
GROUPS & INCENTIVE EXPERIENCES
Experiences for groups and companies, team building, incentive activities and sustainable events
Experiences selection related to the sea, the Mediterranean culture, sealife...
CULTURE & HISTORY FROM CATALONIA
Experiences selection to know more about the culture and history of Catalonia
Experiences selection according to the season and time of the year
We create experiences just for you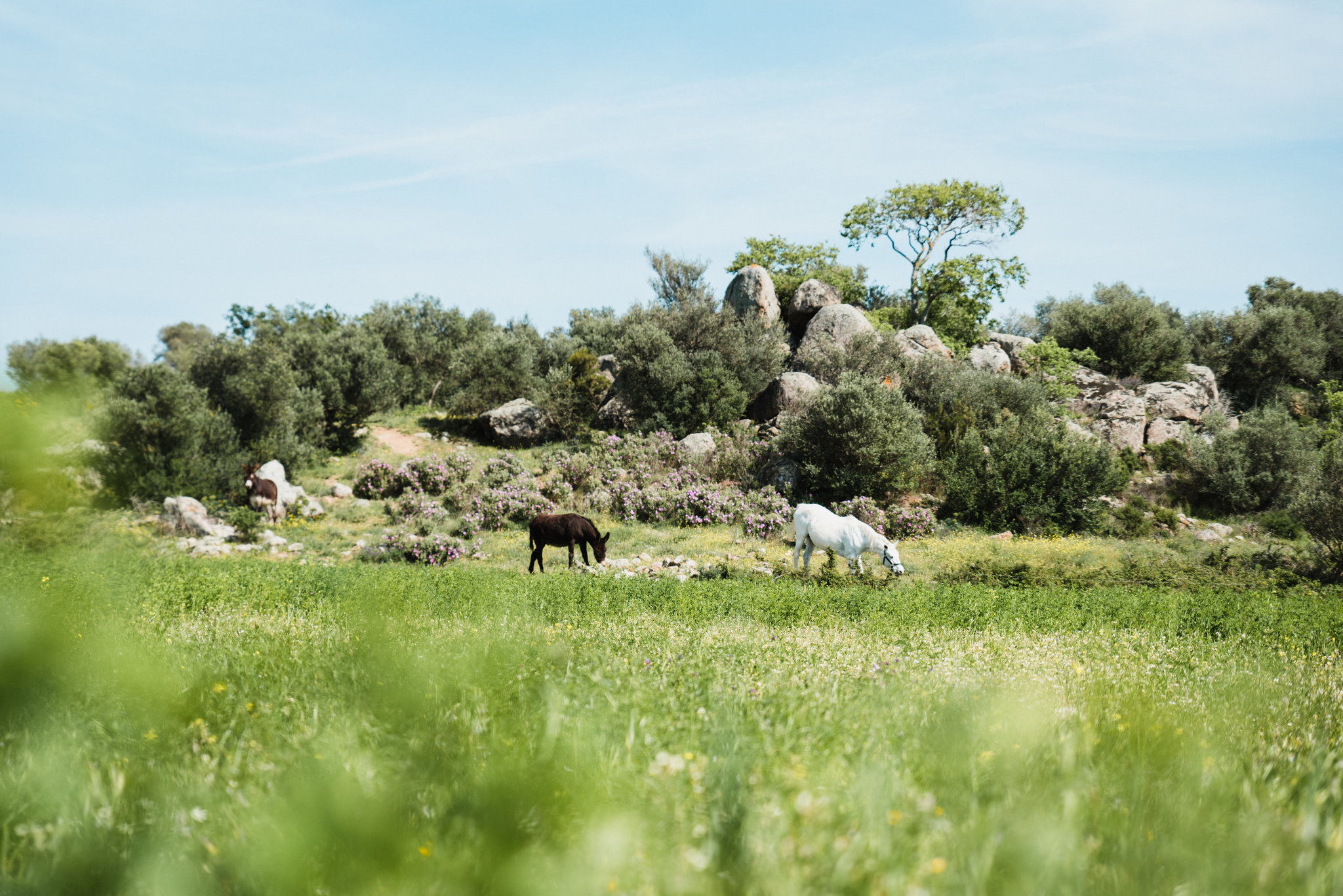 Experiences selection in the nature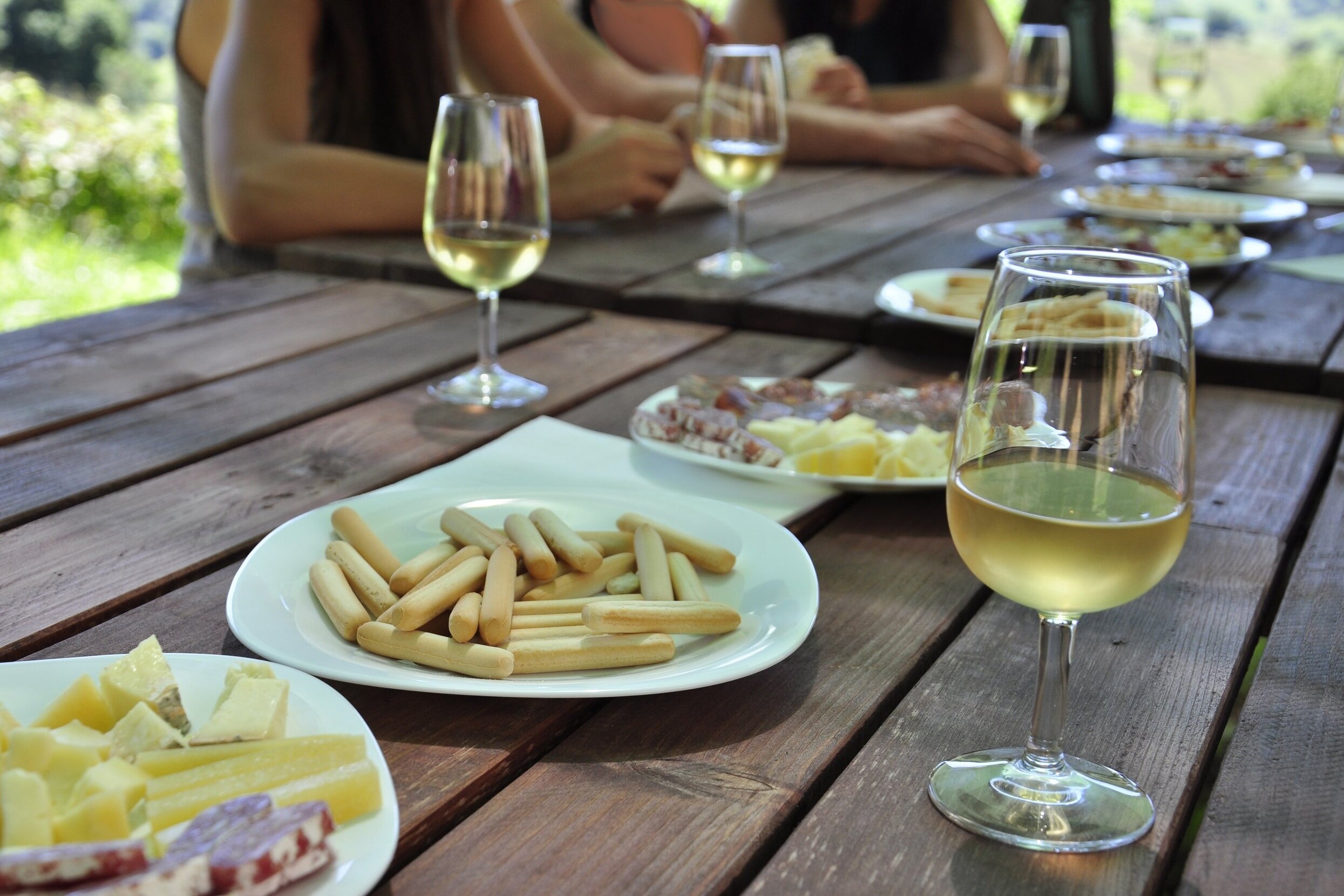 GASTRONOMY & WINE TOURISM
Experiences selection related to the catalan gastronomy and wine tourism
Experiences selection helping foundations, associations and local NGOs, on the environment conservation and local development
How can I book an experience?
You can simply send us an email or fill out the contact form. We will contact you immediately to formalize the reservation, confirming availability and we will inform you about how to do the payment. The reservation will be confirmed once the payment will be done.